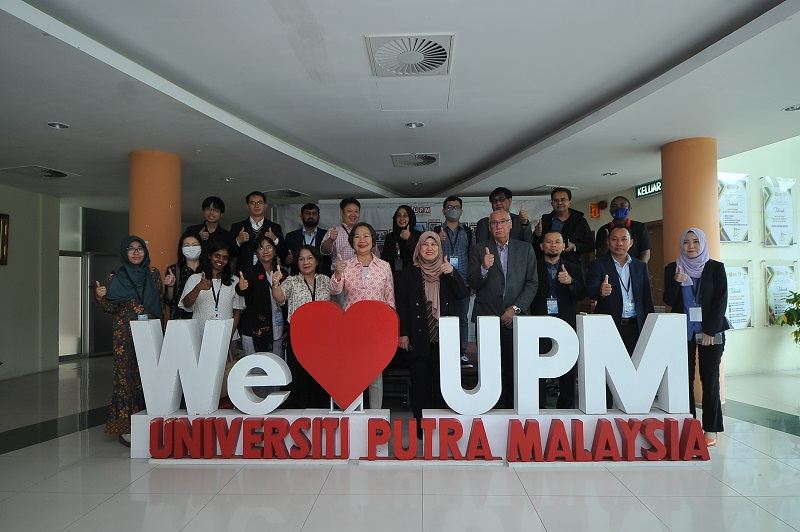 MALAYSIA HOSTED INTERNATIONAL MEETING TO BOLSTER NUCLEAR SCIENCE EDUCATION
PUTRAJAYA, NOV 2022 – Malaysia through Malaysian Nuclear Agency (Nuklear Malaysia) hosted the regional IAEA meeting on Advancing Nuclear Science Education for Sustainable Development for Asia Pacific. The meeting was hosted in collaboration with Technical Cooperation for Asia Pacific Division of International Atomic Energy Agency (IAEA) from 31 Oct to 4 Nov 2022, held at Everly Hotel Putrajaya.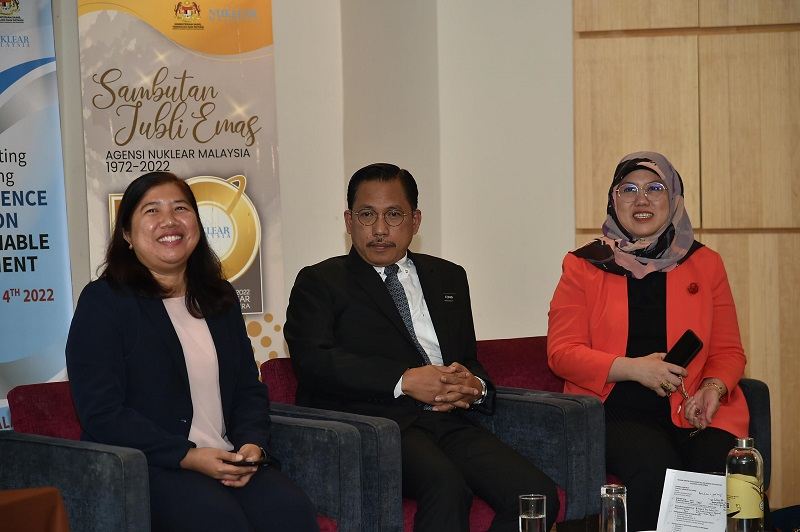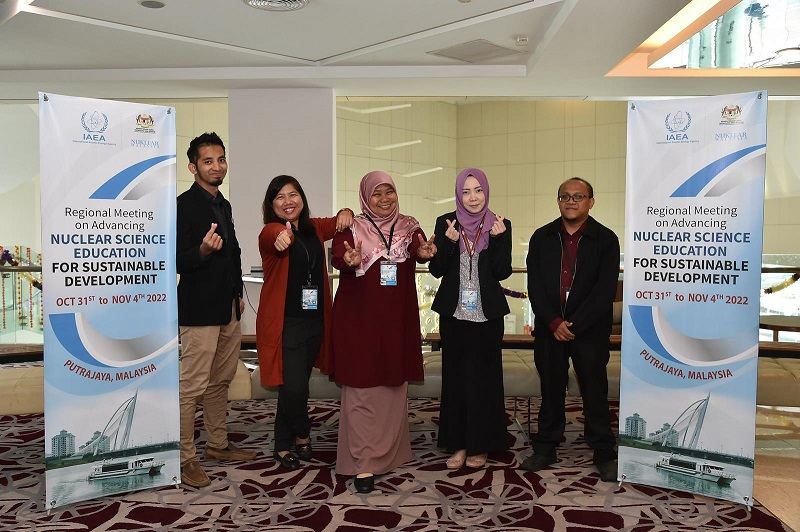 The meeting was attended by almost 50 miscellaneous officers from tertiary education as well as ministry of education from their respective countries. Malaysia was represented by Nuklear Malaysia as well as officers from the Ministry of Education (MoE). Among the topic discussed was improvement and best practice sharing on propagating nuclear science and education to tertiary education.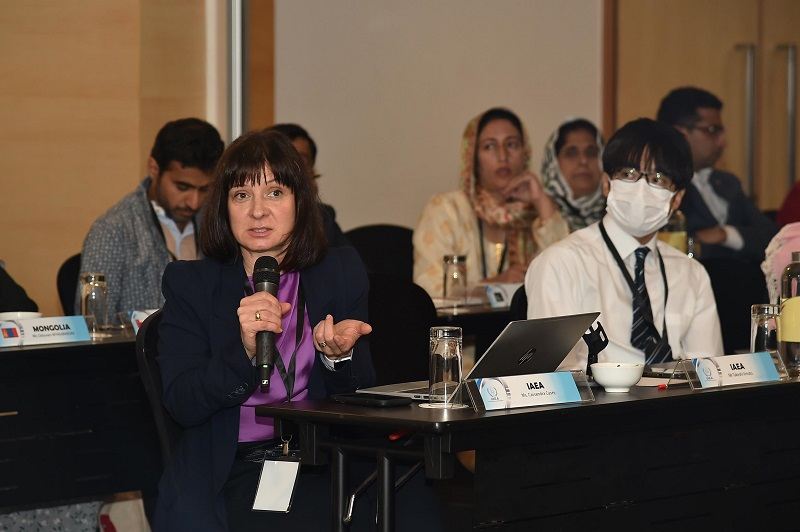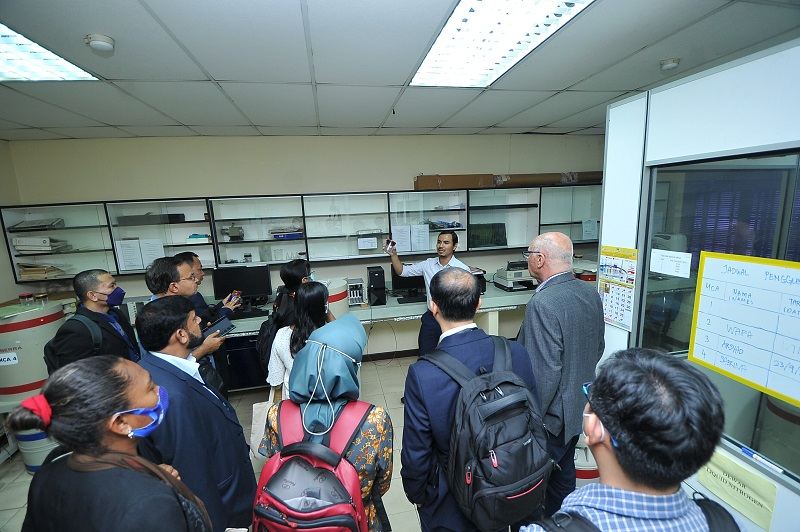 Hj Azman Hj Adnan, Director of Curriculum Development Division of MoE was also attending in the opening ceremony for his remark. For the record, MoE was conclusively designated as the main strategic partner in this program which otherwise known as RAS 0091.
Meeting participants were engaged in multiple discussions focusing on improving nuclear science and technology education for tertiary level. Other than that, they were also brought to visit higher learning institute in Malaysia which offering nuclear science courses for discussion and networking session. Finally, a visit to the National Science Center and facilities in Nuklear Malaysia were also arranged for the participants.