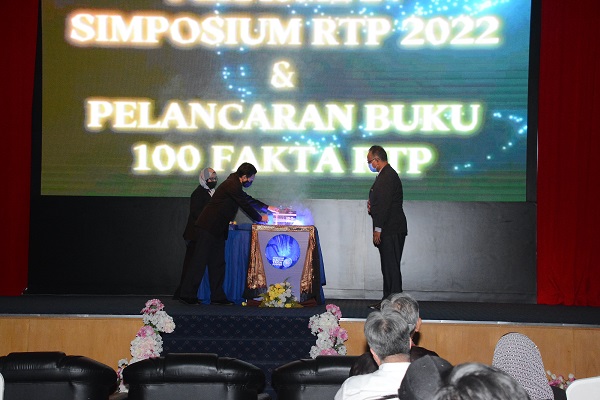 CELEBRATING 40 YEARS OF SAFE HANDLING AND OPERATION
BANGI, JUNE 28th, 2022: The PUSPATI TRIGA Reactor Symposium was held in conjunction with the 40th anniversary of the PUSPATI TRIGA Reactor (RTP) from June 28 to June 29, 2022, at the Tun Dr. Ismail Hall, Malaysian Nuclear Agency. For the record, TRIGA stands for Training, Radioisotope production and General Atomic.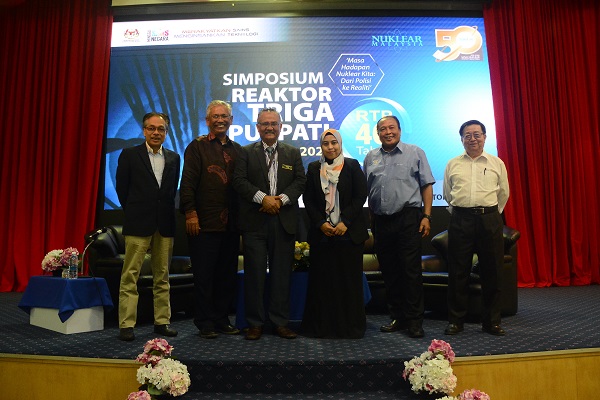 The RTP's strong commitment in assisting with the growth of the nation's STI is evident in the choice of the symposium theme, "Our Nuclear Future: From Policy to Reality". Dr. Rosli bin Darmawan, Deputy Director General (Research Programme And Technology Development), presided over the symposium's opening ceremony. Ts. Dr. Ishak bin Mansor, Director of Technical Support Division, and Dr. Julia binti Abdul Karim, Manager of PUSPATI Triga Reactor, also present.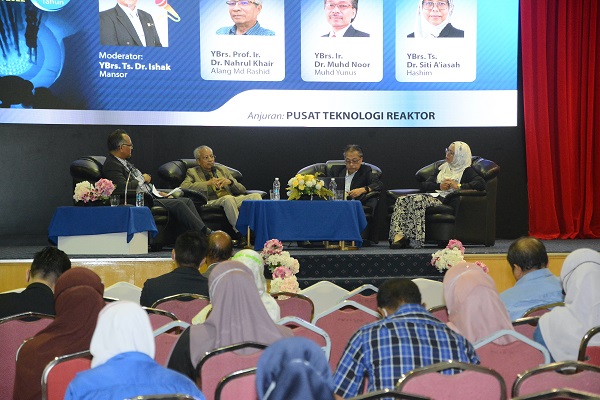 The RTP Symposium, which is held along with National Science Week, should be able to develop into a platform for dialogue and a network of research communities linked to events in RTP with the local community.