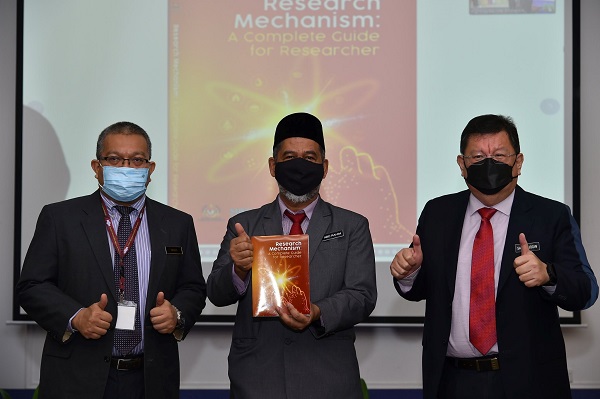 NUKLEAR MALAYSIA ANJUR SEMINAR DAN BENGKEL PENULISAN & PENERBITAN SAINTIFIK KE -13
MELAKA, JUNE 28th, 2022: Dewan Bahasa & Pustaka (DBP),The Malacca State Development Corporation (PKNM), MARA University of Technology (UiTM), Technical University of Malaysia, Melaka (UTeM), Malaysian Book Publishers Association (MABOPA), and Majalahsains.com all have pledged their support for the Scientific Publication and Writing Forum 2022, hosted by Nuklear Malaysia. Dr Abdul Rahim bin Harun, Director General of the Malaysian Nuclear Agency, present for the opening ceremony.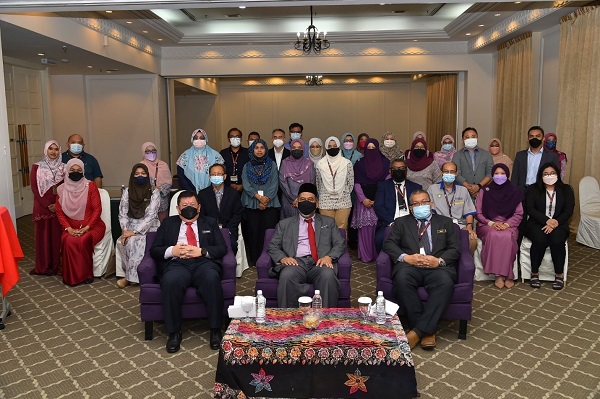 Augmenting Science and Technology Writing was the theme of the 13th seminar, which was also the first to be conducted in hybrid mode. This theme is pertinent to the idea that science and technology could not reach the audience without this form of written communication.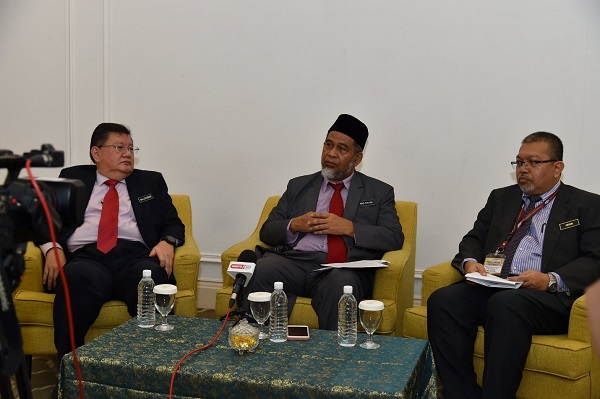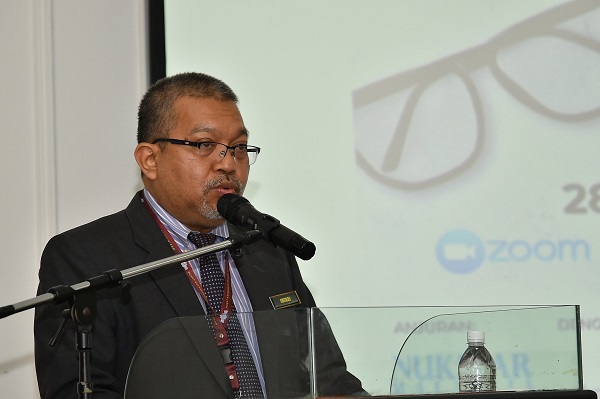 In the area of scientific publishing, Nuklear Malaysia and DBP have a long-standing partnership and mutual understanding. The resourceful DBP, collaborated with research institute such as Nuklear Malaysia has proven to be an outstanding combo.