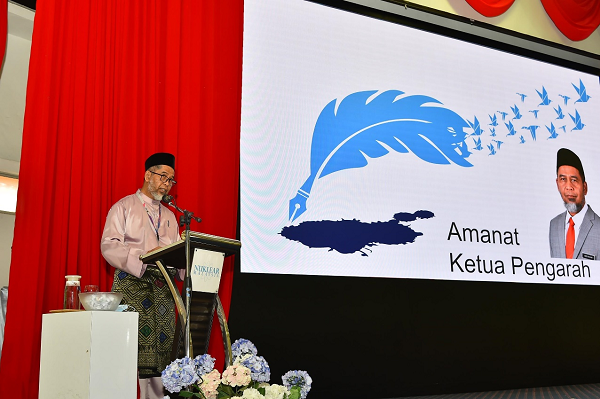 MANDAT KETUA PENGARAH AGENSI NUKLEAR MALAYSIA DALAM UCAPAN MAJLIS PERHIMPUNAN BULANAN AGENSI NUKLEAR MALAYSIA
May 26, 2022 - Dr. Abdul Rahim bin Harun, Director General of Nuclear Malaysia, and the top management and Nuclear Malaysia staff gathered this morning at the Tun Ismail Hall, Block 11, Bangi Complex, for the Malaysian Nuclear Monthly Assembly for May 2022.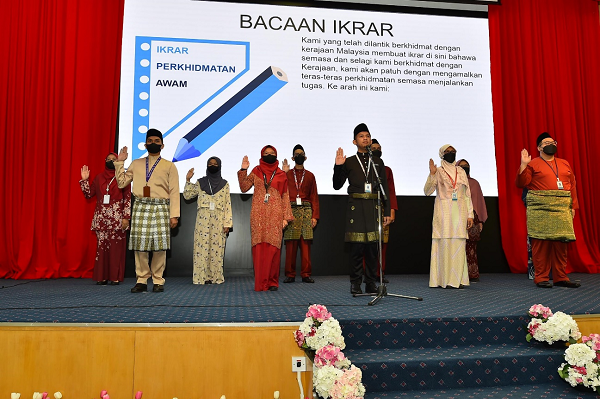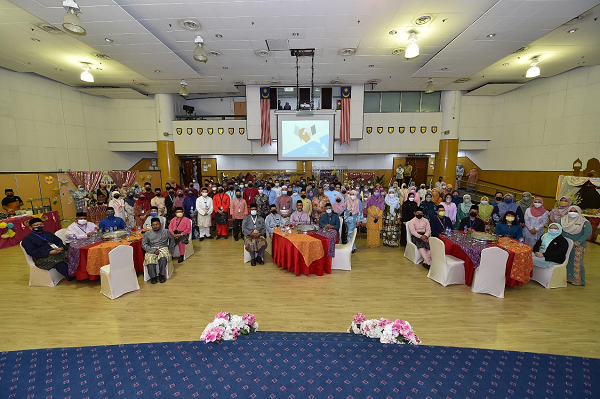 This is Dr. Abdul Rahim bin Harun's first Monthly Assembly since his appointment as Director General of Nuclear Malaysia on April 11, 2022. As a result, during his speech and mandate, he called on all Nuclear Malaysia staff to work as a team to ensure that what is planned is implemented well and that the goals set by the Ministry of Science, Technology, and Innovation (MOSTI) are met, and that the results of the research generated through the research carried out benefit the people and the country.