NNTP 2030 EYEING FOR 40% INCREASE IN NATIONAL NUCLEAR TECHNOLOGY USAGE
PUTRAJAYA, Sept 20th, 2023 - Chang Lih Kang, Minister of Science, Technology, and Innovation (MOSTI), has proclaimed the National Nuclear Technology Policy (NNTP) 2030, which is a key step in MOSTI's efforts to establish a long-term strategic initiative to drive the country's nuclear technology growth until 2030.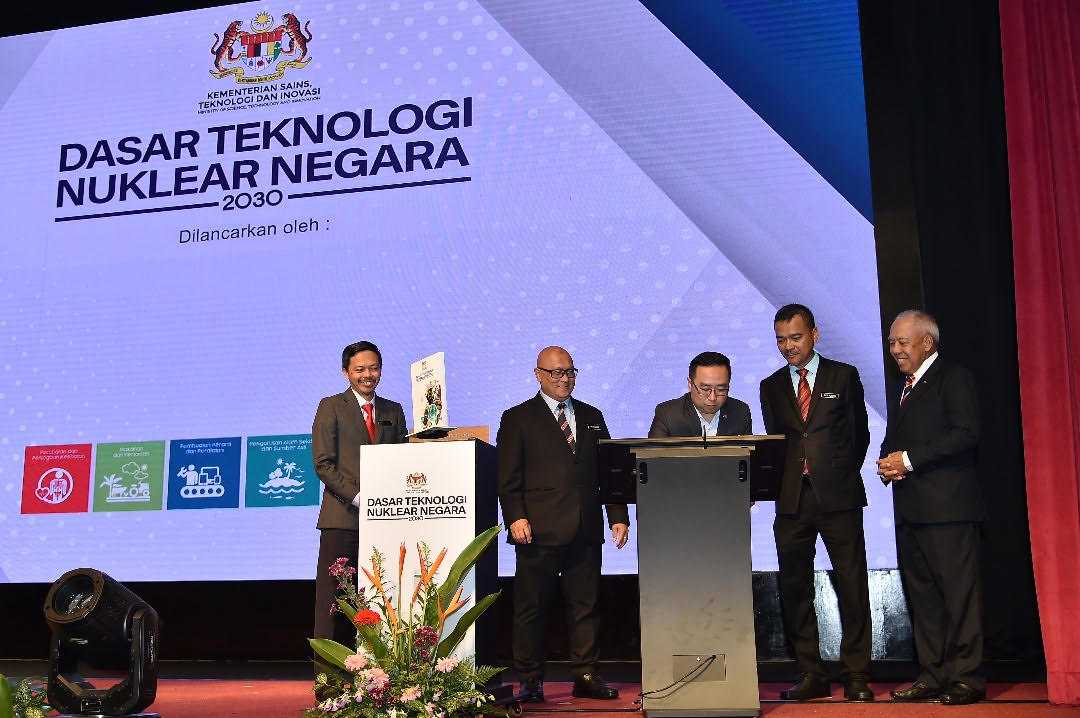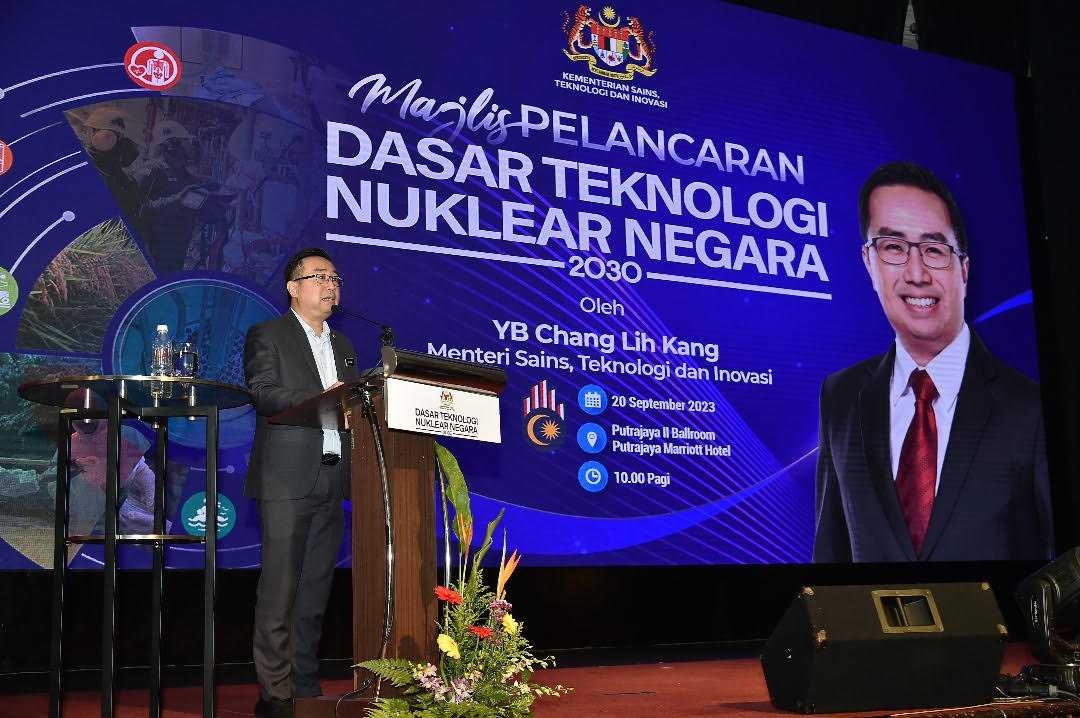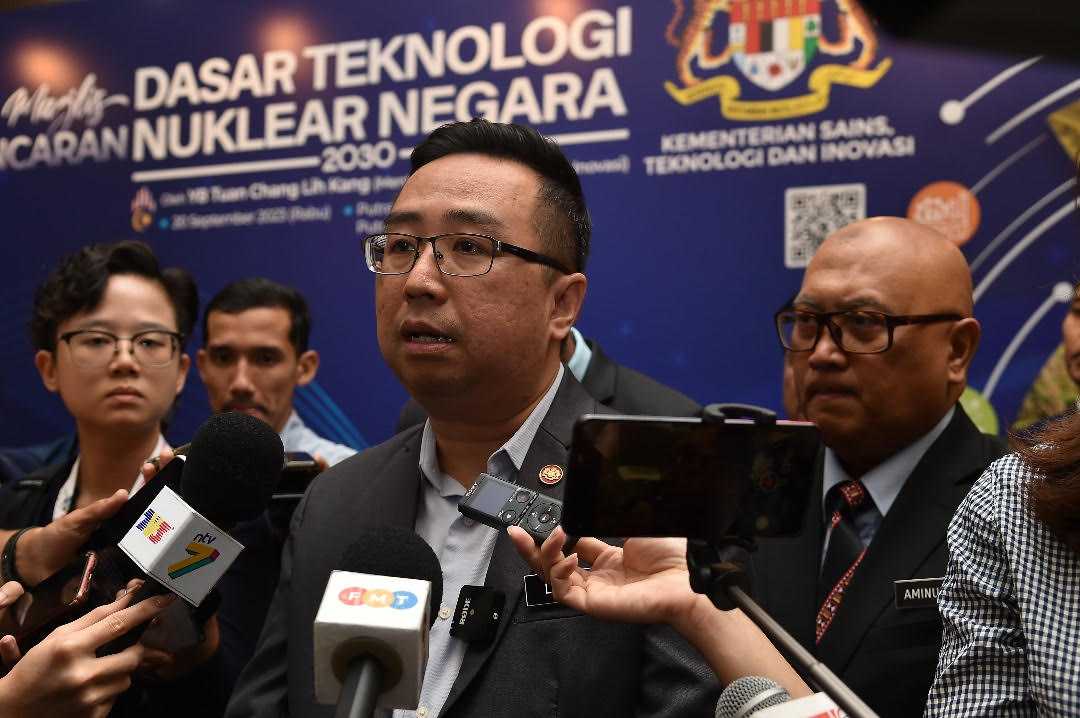 ''The implementation of NNTP 2030 will enable the government to optimize the benefits of peaceful use of nuclear technology for the country's socioeconomic growth and place the country on par with other developed nations,'' he noted in his speech. He also urged all parties to participate in the implementation of the NNTP policy through collaboration with MOSTI to promote the peaceful use of nuclear technology in Malaysia, which will benefit Malaysians through its application in everyday life.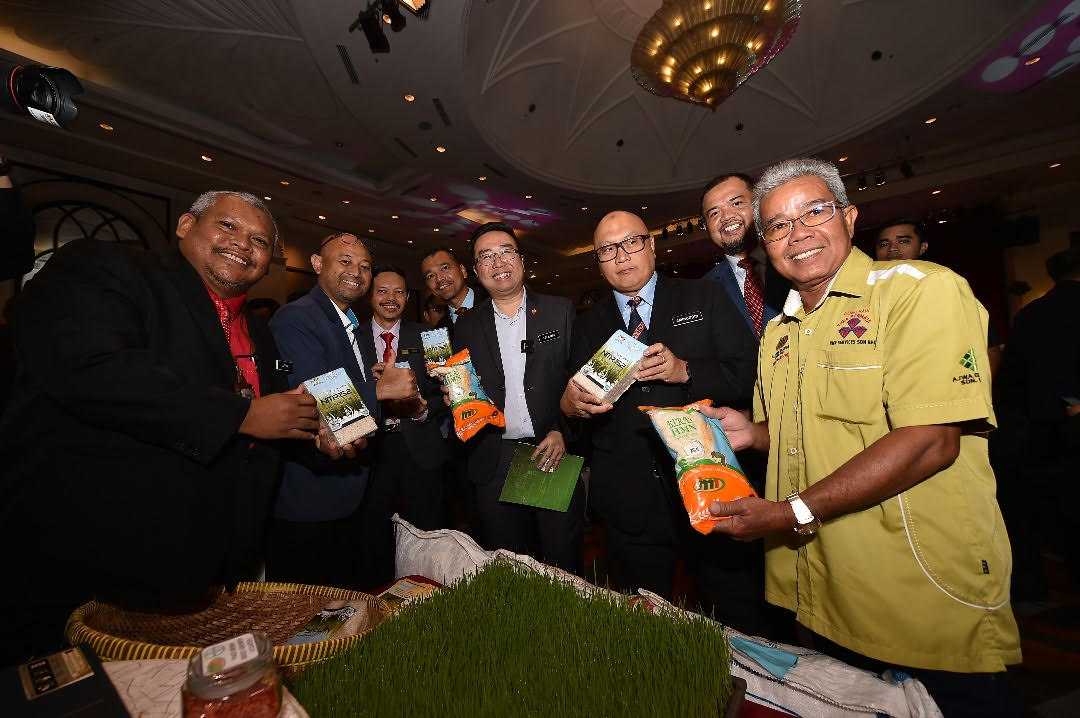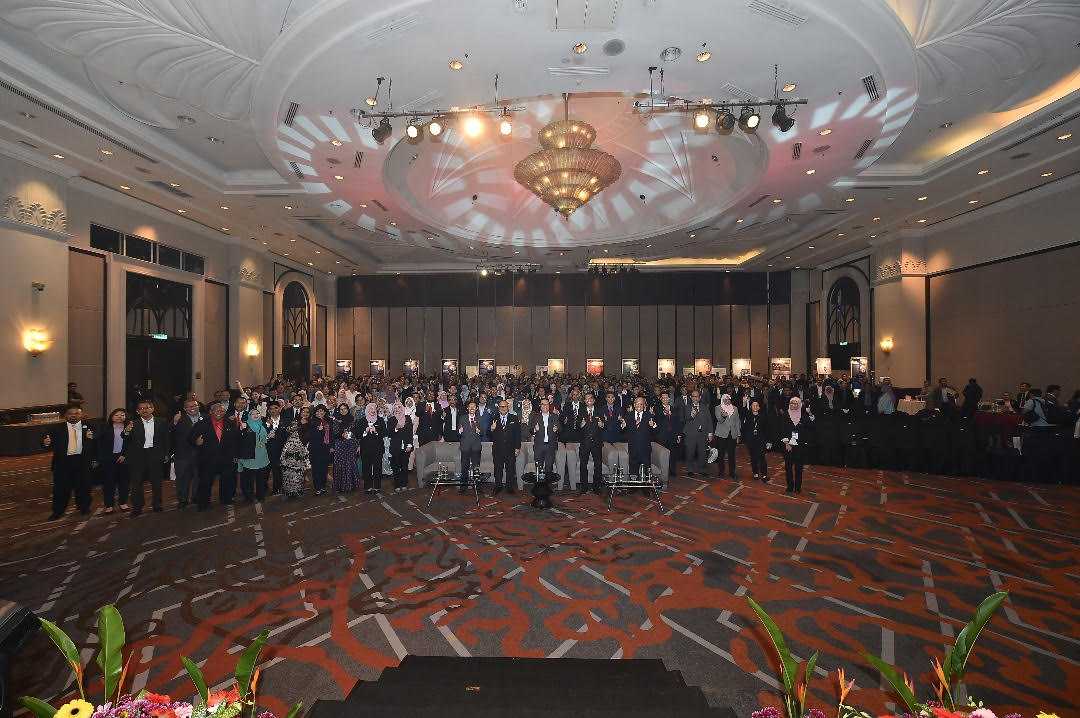 NNTP 2030 outlines four (4) strategic thrusts, 18 strategies, and 13 key targets involving stakeholders from all sectors of the economy to realize the vision and direction of the country's nuclear technology ecosystem. Furthermore, this policy has identified six (6) Key Focus Sectors in which industries may benefit from nuclear technology, namely:
(i) medicine and healthcare;
(ii) food and agricultural products;
(iii) device and equipment manufacturing;
(iv) environmental and natural resource management; and
(v) industrial applications
(vi) nuclear safety as well as security.