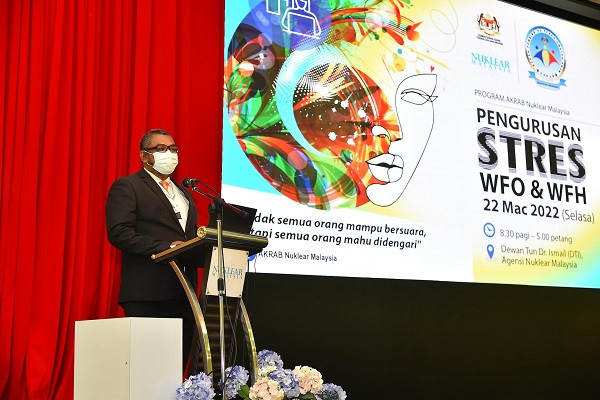 MENTAL HEALTH MANAGEMENT WITH AKRAB
BANGI, MARCH 22ND 2022– AKRAB Nuklear Malaysia has organized a talk on Mental Health Management at Dewan Tun Dr. Ismail (DTI). The talk was opened with remarks from Dr. Muhammad Rawi bin Mohammad Zin and was attended by more than 71 participants from various divisions.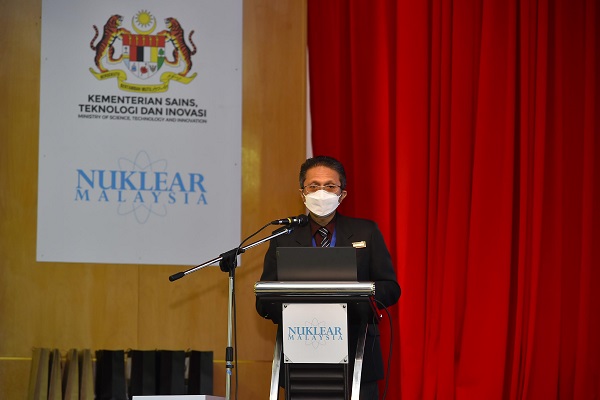 There were four modules delivered altogether; Introduction to Stress, Influence of Stress in the Work Environment and Performance. Additionally, Emotional Management and Self-Motivation for Excellence topics were also discussed by three speakers from Department of Women Development, Ministry of Women, Family & Community Development.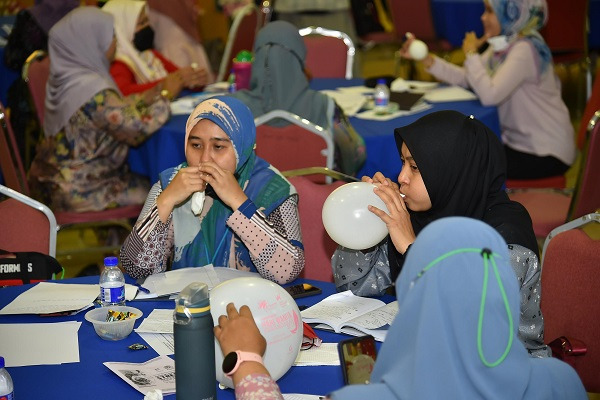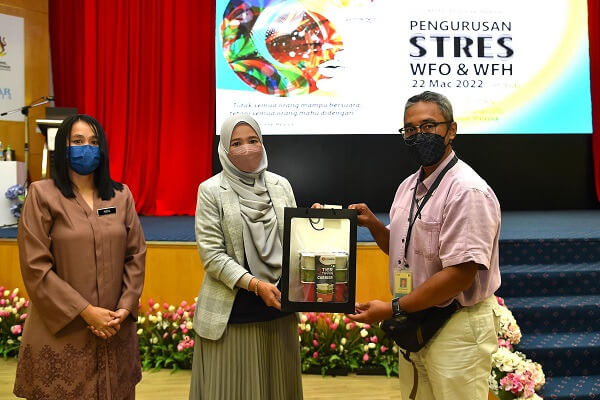 This program was aimed to help participants improving their skills in identifying causes, managing and maintaining their mental health as well as managing emotion, thus creating a more harmonious and conducive work environment.