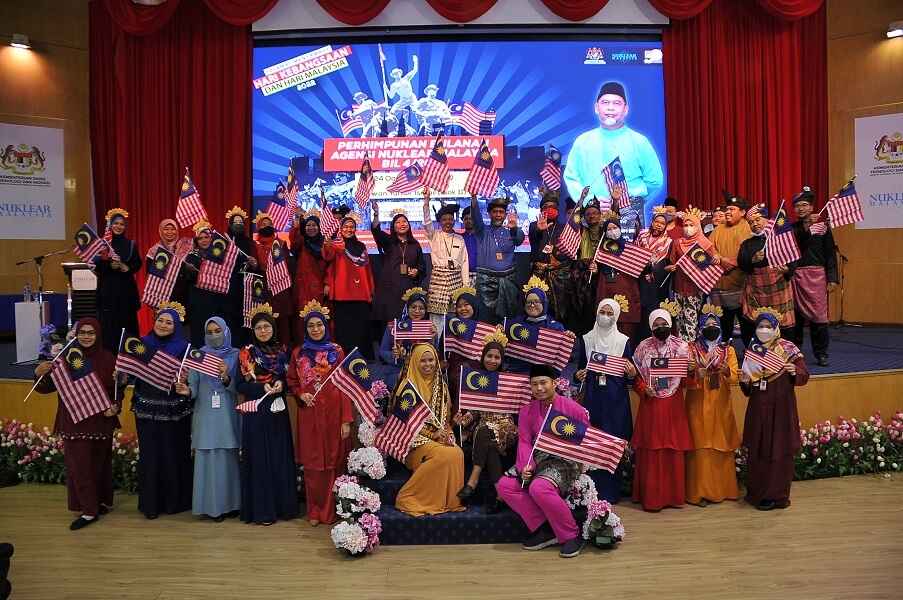 #KELUARGA MALAYSIA TEGUH BERSAMA
BANGI, 2022 AUGUST 24 - The Information Management Division (BPM) and the Director General's Office have organized the Monthly Assembly of the Malaysian Nuclear Agency (Nuklear Malaysia) No. 4/2022 for the month of August 2022 with the theme "#Keluarga Malaysia Teguh Bersama" in conjunction with the 65th National Day Celebration. The monthly gathering this month is also to celebrate Malaysia's 50-year Nuclear Golden Jubilee Celebration (1972-2022).
Various programs were held during the assembly such as poetry performances and prize giving for the best photo competition between sections in conjunction with the independence month celebration. Among the main content of this gathering is the speech from the Director General of Nuklear Malaysia.
He stressed that Nuklear Malaysia's family should always be positive and collectively united in facing various challenges with the spirit of a family. Along with the theme of this year's national day celebration, "#Keluarga Malaysia Teguh Bersama" which is the concept of the harmony of a large family based on inclusion, togetherness and gratitude. The Director General welcomes the Nuklear Malaysia's family to respond to the suggestion of waving the Jalur Gemilang in the offices, in vehicles or at residences as a sign of support for the campaign carried out by the government.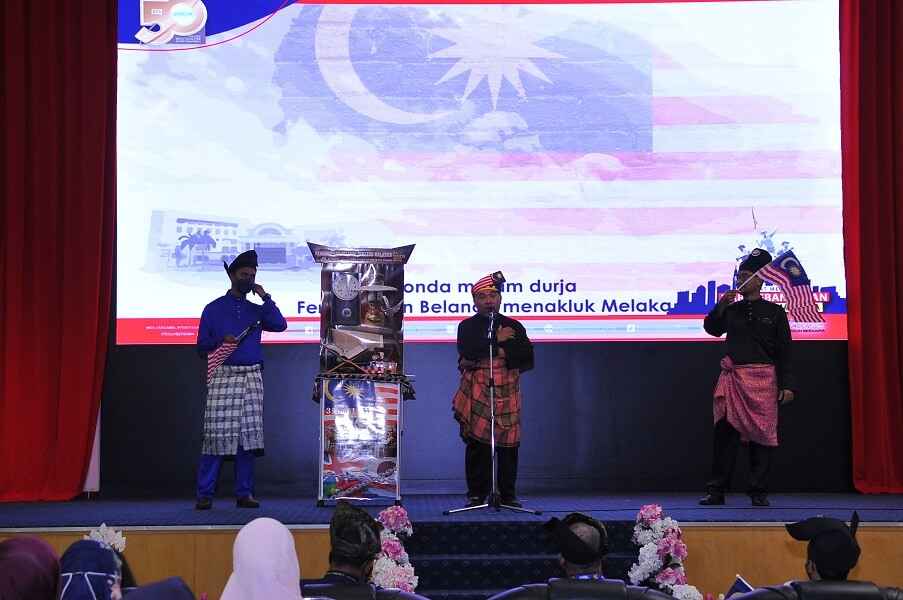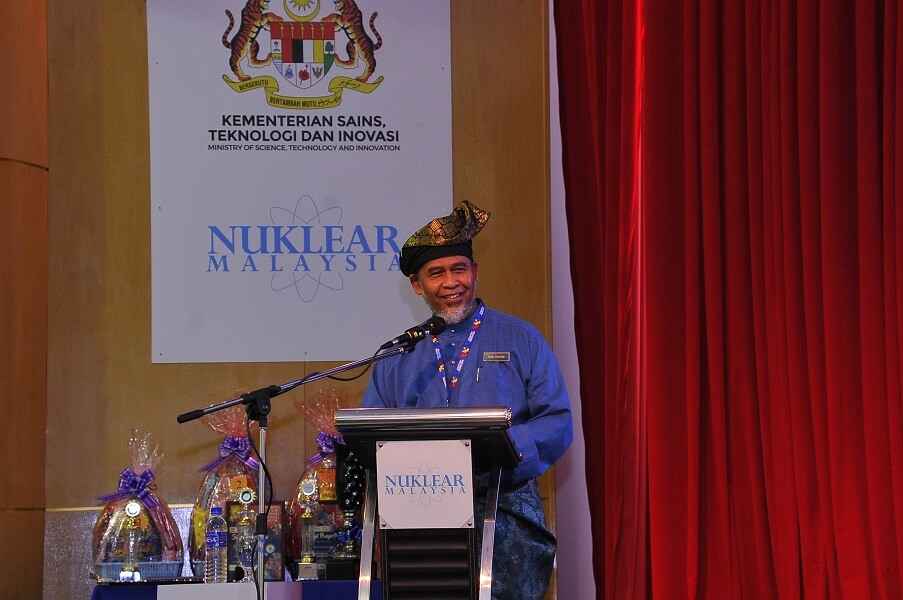 "Nuklear Malaysia's success to remain relevant for 50 years is not an effort that started today but the success achieved is decisive for a struggle in the future. This is our struggles to liberate the world of science and technology so that it is not only lived in some groups of society but is cultured in line with technological progress based on the results from the thoughts of great researchers in Nuklear Malaysia." Such are the messages and wishes conveyed by the Director General in conjunction with Nuklear Malaysia which will celebrate the Golden Jubilee of its establishment by September.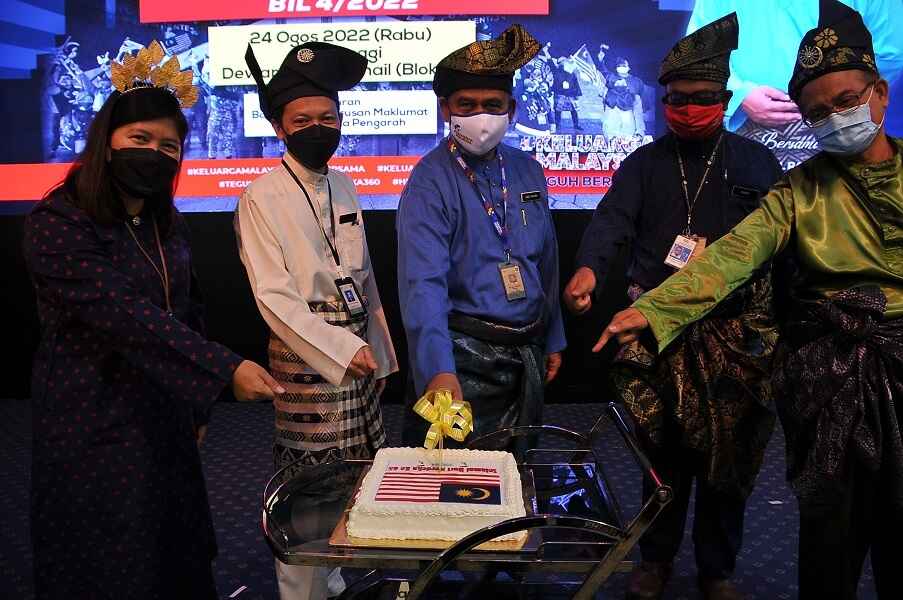 The involvement of Nuklear Malaysia citizens who have contributed their energy in every program and effort to promote the role of Nuklear Malaysia to the community specifically and the world in general is supported along with the demands of responsibility and commitment that were given are more challenging and need to be prioritized to ensure the objectives and directions of the department can be achieved successfully.