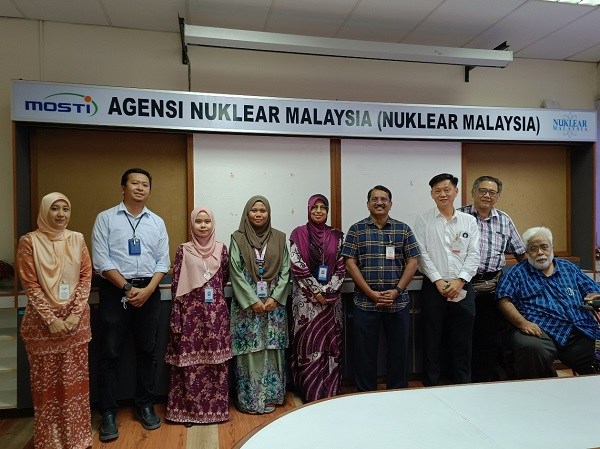 KOPERTANI TO EMPLOY NUCLEAR TECHNIQUE TO IMPROVE FARMING YIELD
BANGI, 10th JAN 2023 - A discussion was carried out for future collaboration between Malaysian Nuclear Agency and Koperasi Pertanian St Thomas Kuantan Berhad (KOPERTANI). Chaired by ChM. Dr. Salmah binti Moosa, the Manager of Agroecosystem Management Group, Agrotechnology and Bioscience (BAS), while KOPERTANI represented by Dr. Redzuan bin Ibrahim, the discussion was held in Hibiscus's Meeting Room.
For the record, KOPERTANI has showing interest in the outcome from group research related to stable isotopes technology especially in the field of veterinary. Several other research officers from Nuklear Malaysia were also present during the visit.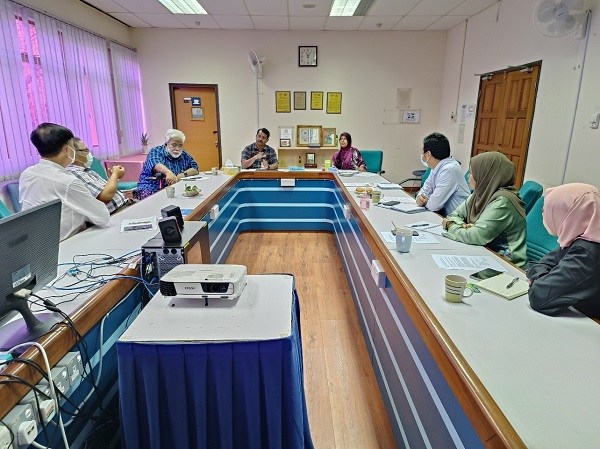 Among issues highlighted were infestation of flies in the poultry farming which provides an ideal breeding environment for flies, making them legally liable. Stable isotope technique is capable of identifying the origin of the infestations and therefore provide solution to KOPERTANI. Nuklear Malaysia also offering solution in verification technique for A2 cows which produces the A2 proteins milk. This collaboration is expected to benefit both parties and further expand the application of stable isotopes for peaceful use.