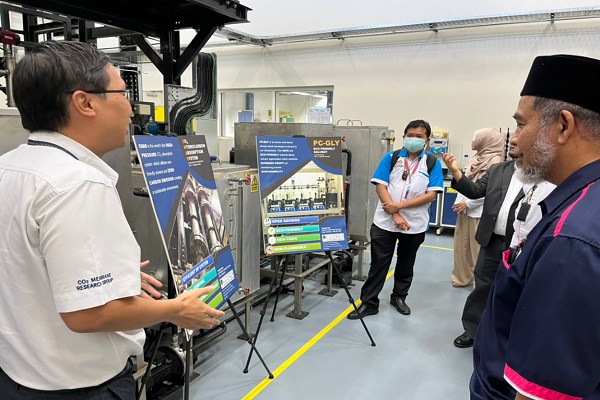 UTP SNATCH THE CHANCE FOR COLLABORATION WITH NUKLEAR MALAYSIA
SERI ISKANDAR, JAN 12th, 2023 - Malaysian Nuclear Agency (Nuklear Malaysia) delegation, led by Dr. Abdul Rahim bin Harun, Director General of Nuclear Malaysia, made a courtesy visit to Prof. Ts. Dr. Mohamed Ibrahim bin Abdul Mutalib, Vice-Chancellor of Universiti Teknologi Petronas (UTP), at the UTP campus in Seri Iskandar. Also presence was Dr. Rosli bin Darmawan Deputy Director General of Nuklear Malaysia along with several officers.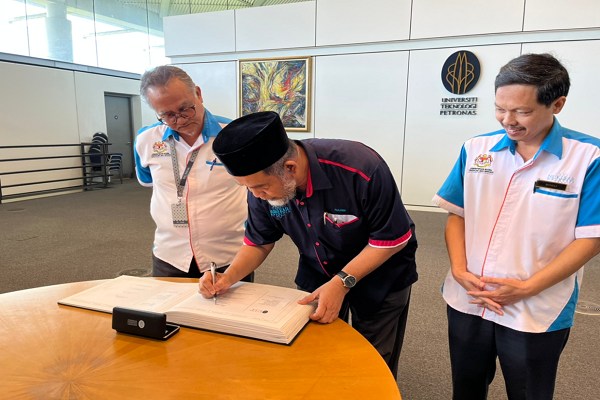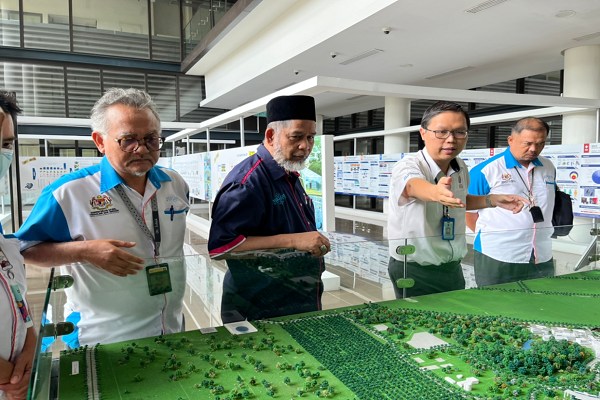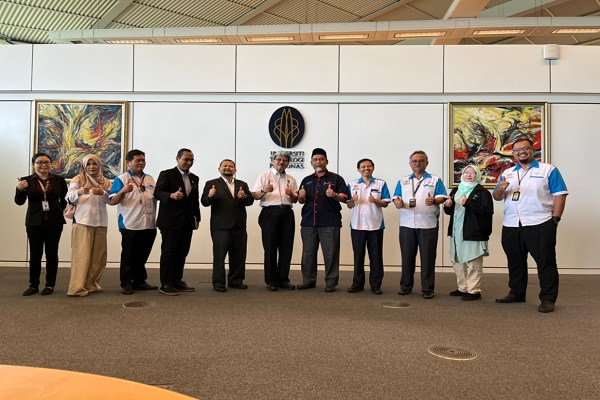 This courtesy visit was aimed to discuss the direction and opportunities of the ongoing strategic nuclear technology collaboration between Nuklear Malaysia and UTP.
Nuklear Malaysia is looking forward for this strategic partnership continue to expand and improve mutual benefit. The various points of view, ideas, support, and suggestions for future collaboration are expected to bloom, profiting the people and the nation.