FLORA VITRO LABORATORY
Flora Vitro Laboratory is a commercial tissue culture laboratory for production of plant seedlings through in vitro techniques. It is equipped with offices, a meeting room, medium preparation and washing areas as well as an aseptic/clean area, which consists of a large transfer room and three incubation rooms. The incubation rooms can hold up to 300,000 tissue culture plants at one time with a production capacity of approximately 1.8 million plants a year. This laboratory has been fully operational since June 2002 and provides consultancy and services in large-scale production of plant seedlings through tissue culture techniques.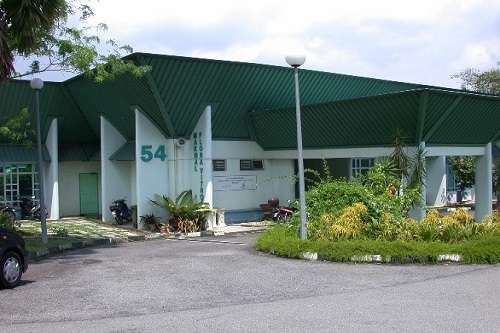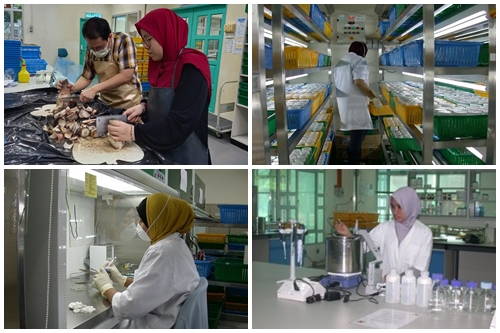 For further inquiries, please contact SISPA.