GAMMA GREENHOUSE (GGH)
Gamma Greenhouse (GGH) is the only chronic irradiation facility in the region. This facility is for mutation induction in plants and biological samples at low dose radiation over a long period of time depending on the type and sensitivity of the sample. It consists of a circular greenhouse with 15 meter radius, a control room and an irradiator. The irradiator contain Ceasium-137 source that produces low dose gamma radiation. Samples will be exposed to low dose radiation over a period of days, weeks, months and years. The current radiation rate is 2 Gray/hour at a distance of 1 meter from the source. GGH operates daily to ensure samples are exposed at the required doses according to the experimental design.

GGH has been appointed by the IAEA as IAEA Collaborating Center (ICC) for the duration of 4 years (from 2019 to 2023). As an ICC, GGH receives trainees from abroad under program organized by the IAEA to enhance their knowledge and skills in plant mutation breeding research. Apart from that, GGH also offers chronic irradiation service and consultation to local researchers, students and those who are interested at an affordable price.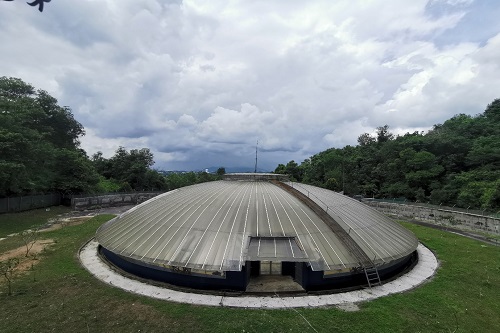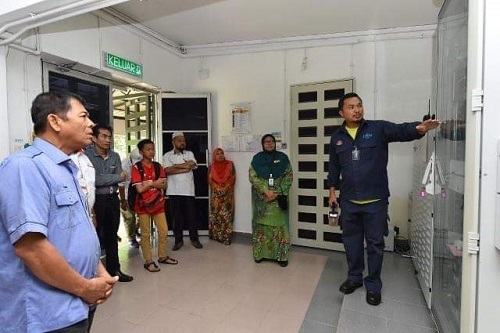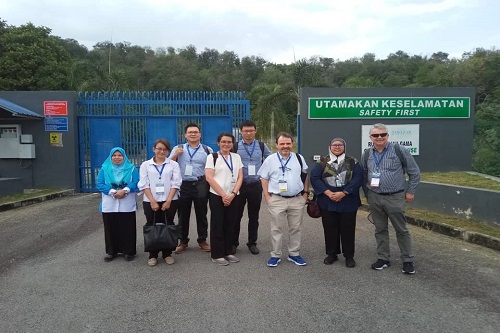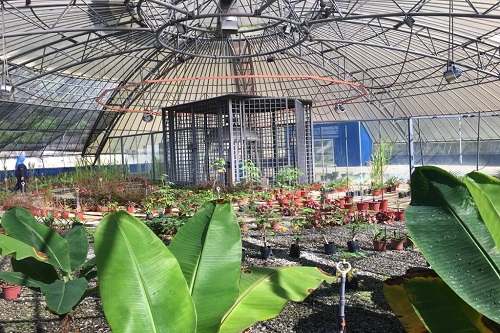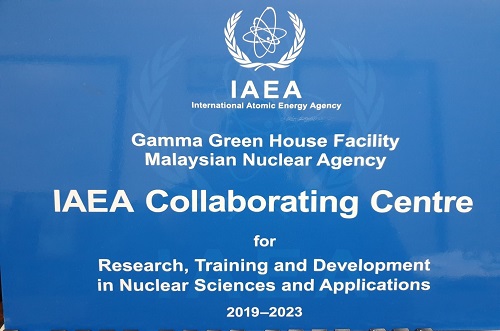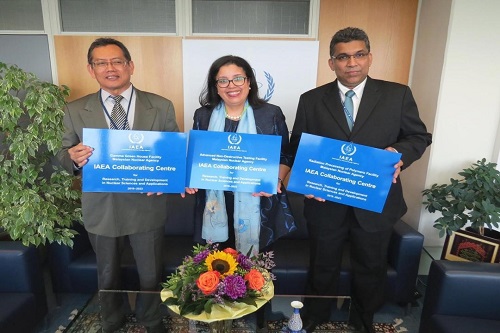 For further inquiries, please contact SISPA.