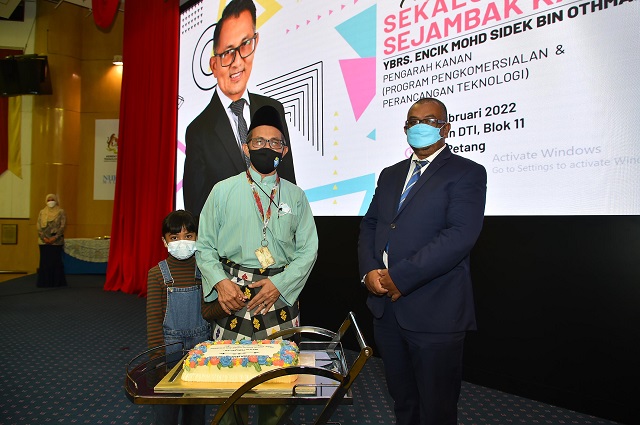 38 YEARS ACCUMULATING NUCLEAR EXPERIENCE
BANGI, FEB 25th 2022- Mohd Sidek bin Othman, Senior Director of Commercialization & Technology Planning Program marks his last day today on February 25, 2022. After being in service for almost 38 years, he finally steps down as a public servant at the Malaysian Nuclear Agency, ending his long prosperous career rather gallantly.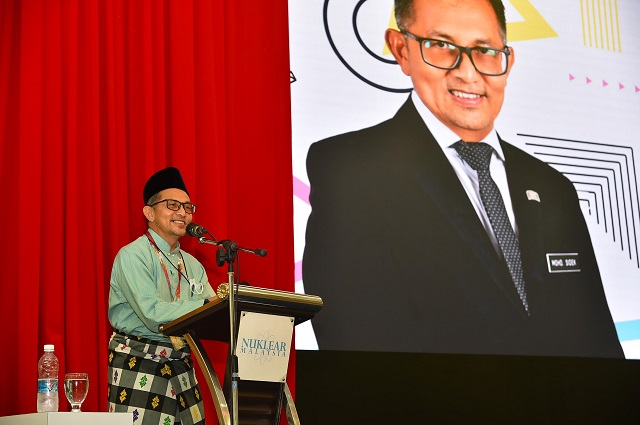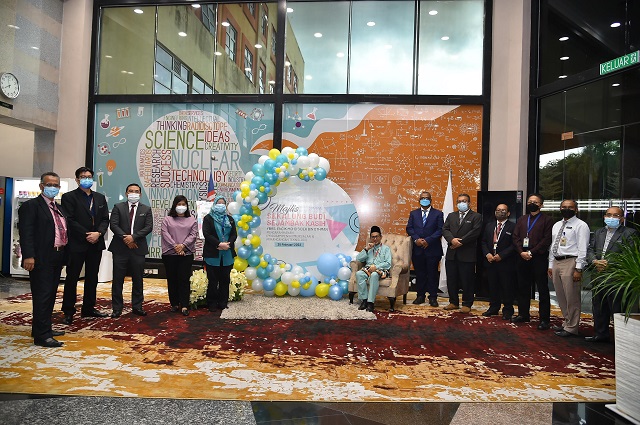 As the man who are responsible for the commercialization of product and service of nuclear technology, he was first experienced in the irradiation technology and developed current system implemented in Sinagama, an irradiation facility. Going beyond the call of duty, he always strive for customer satisfaction, particularly in the field of commercial and nuclear irradiation technology, making him popular among clients. The credibility demonstrated during his service has placed him in the highest management ranks of Nuclear Malaysia, by taking the position of Senior Director, Commercializing Program & Technology Planning.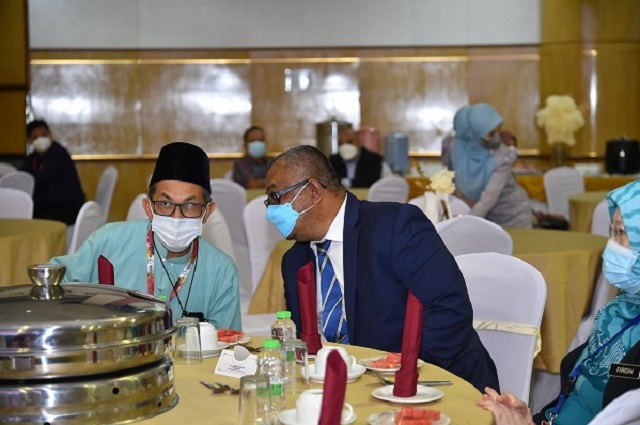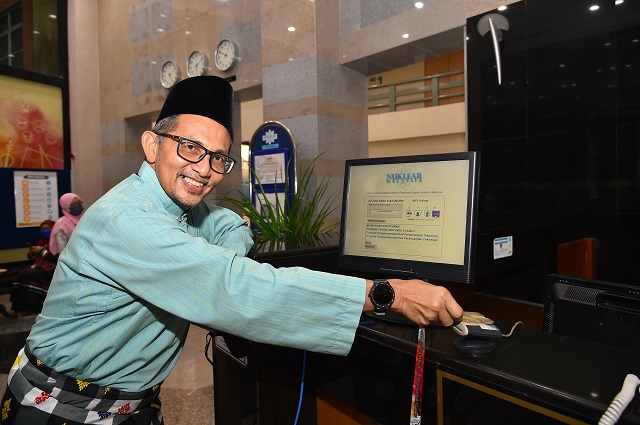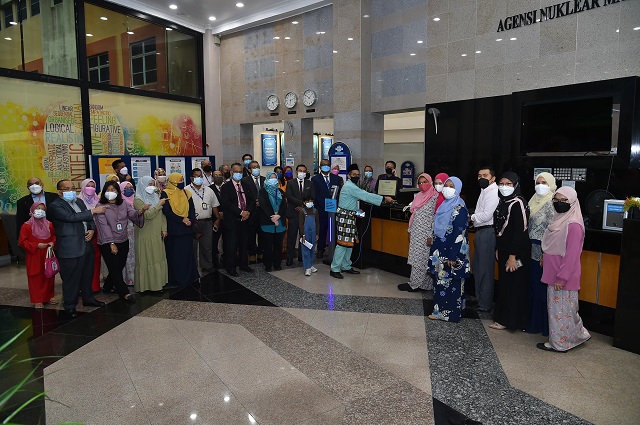 As a result of his effective service, Nuclear Malaysia has progressively advancing. His commitment has tremendously helped the country, particularly in the fields of nuclear research and technology.