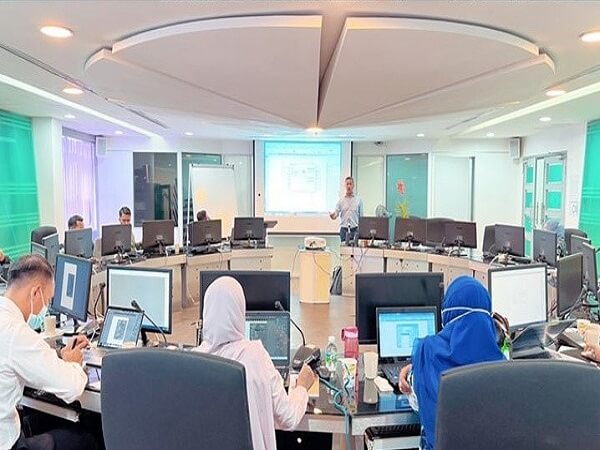 GET CREATIVE WITH INDESIGN
BANGI, JUNE 24th, 2022- Nuklear Malaysia has taken steps forward in creative industry by organizing the Indesign Graphic Workshop on 22nd and 23rd June. The workshop which was held in the computer room was officiated by the Director of the Information Management Division of Nuklear Malaysia, Ms. Habibah Adnan. For the record, a total of 20 participants participated and explored their creative ways in Indesign.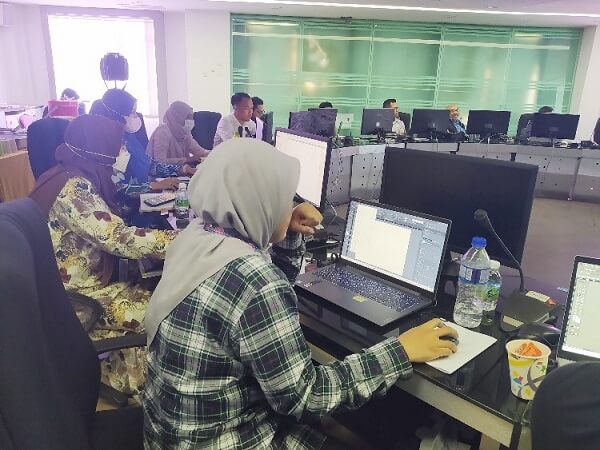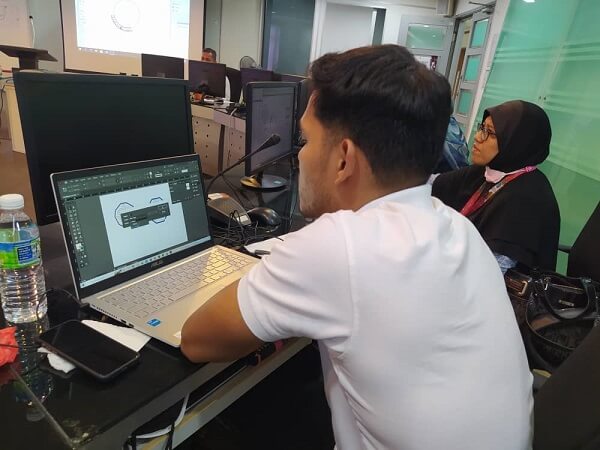 The workshop was aimed to provide space for creativity and exposure to staff at Nuklear Malaysia who are directly involved in the field of graphics. The need for knowledgeable and skilled staff in graphic design is ever growing, and with a lot of opportunities.