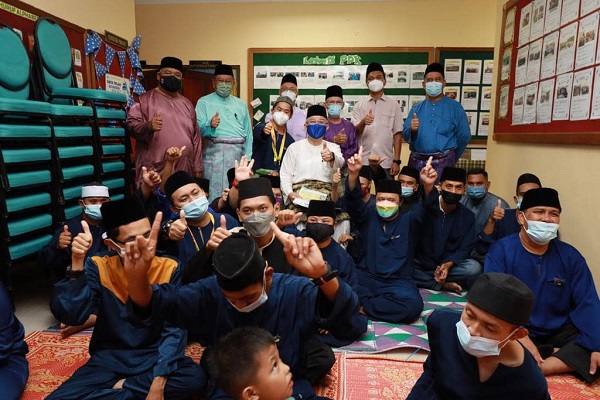 NUKLEAR MALAYSIA JOINT HANDS WITH AELB TO REACH SPECIAL NEEDS.
BANDAR TENGGARA, APR 24TH, 2022 - Dato' Sri Dr. Adham Baba paid a visit to 65 inhabitants of local community rehabilitation centre (PDK), Bandar Tenggara during Corporate Social Responsibility Programme (CSR) and Ihya' Ramadan jointly organised by the Malaysian Nuclear Agency and the Atomic Energy Licensing Board (AELB). PDK is a center providing development programmes for rehabilitation, training, education, equalisation of opportunities, and social integration of people with various special needs.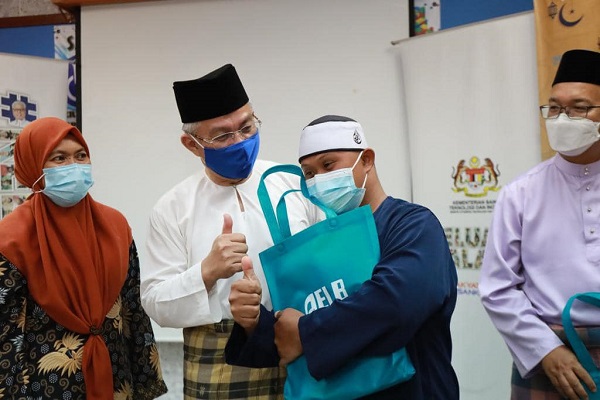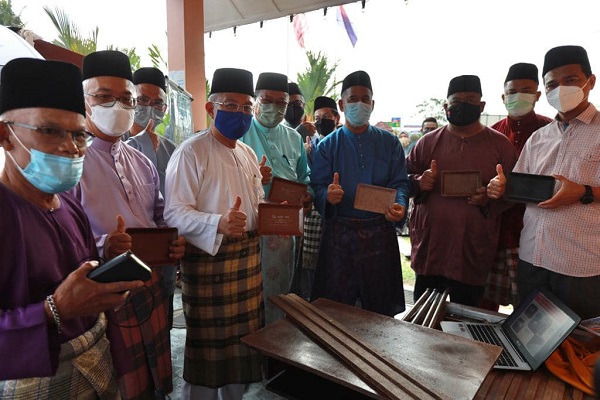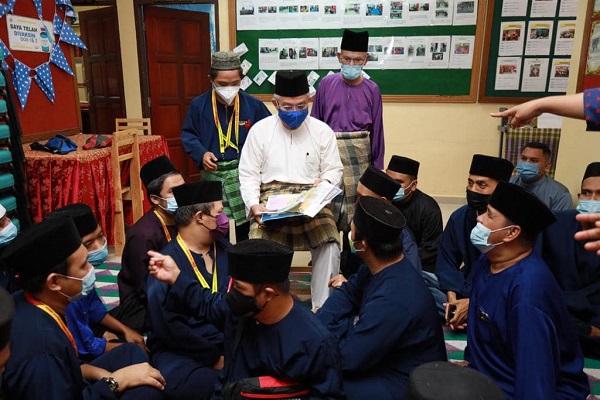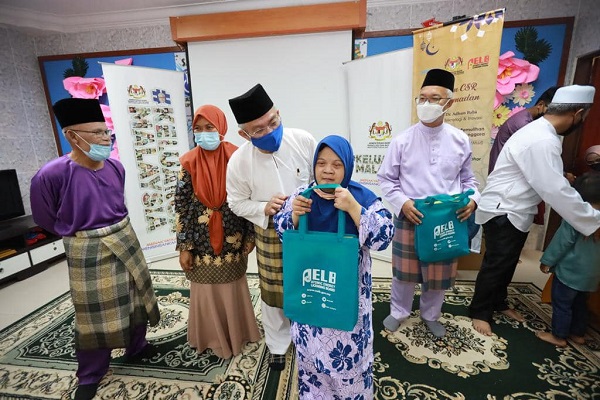 The programme was aimed as part of an effort to strengthen the rapport aligned with the concept of "Keluarga Malaysia", one of MOSTI's commitments, and as an informative delivery platform to reach all level regardless of their physical ability.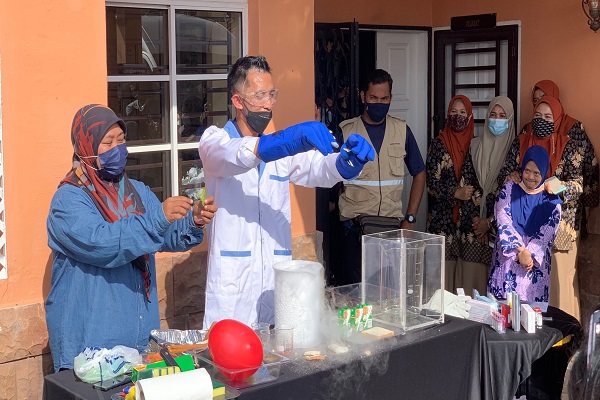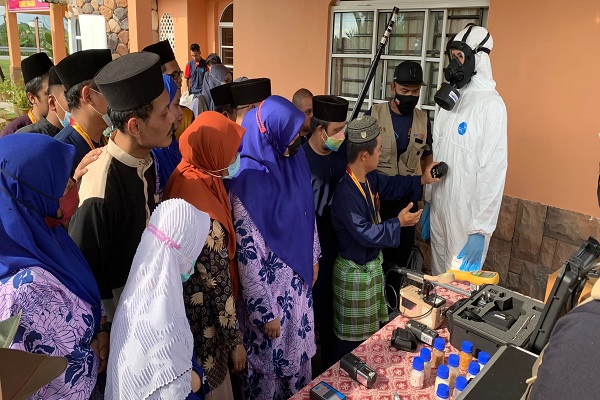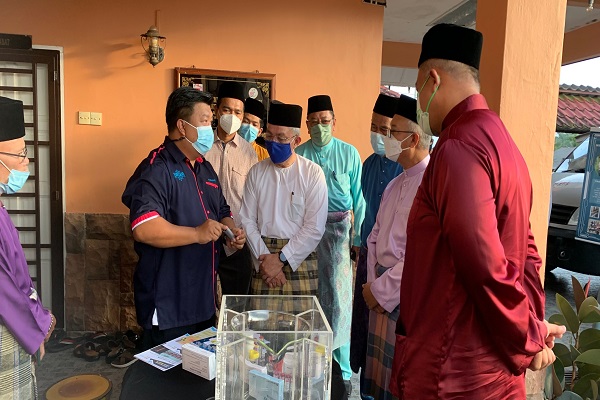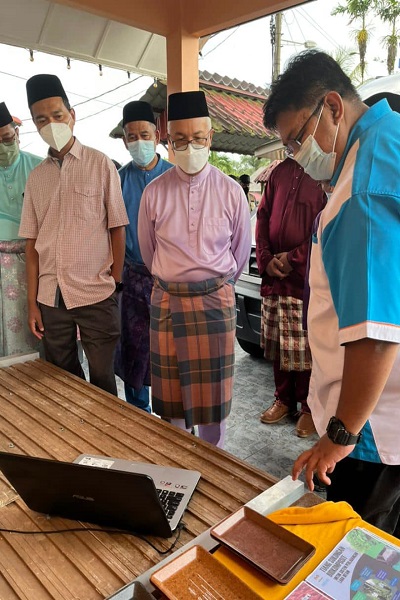 Also present were Datuk Zainal Abidin bin Abu Hassan, Secretary General of MOSTI; Datuk Ts. Dr. Mohd Noor Azman bin Hassan, Deputy Secretary General (Technological Development) MOSTI; Dr. Abdul Rahim bin Harun, Director General of Nuklear Malaysia; Ts. Hasmadi bin Hassan, Director General of AELB; and other senior officers.