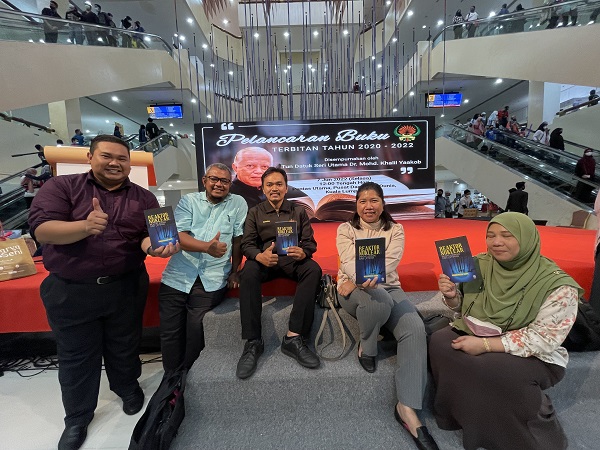 PBAKL WITNESSES DBP BOOK LAUNCHING
Kuala Lumpur, JUNE 7th, 2022- The Kuala Lumpur International Book Festival (PBAKL) 2022 witnessesa launching ceremony of published books organized by the Public Books Division, Dewan Bahasa dan Pustaka (DBP) at the grand stage here in WTC.
The launching was commemorated by Tun Datuk Seri Utama Dr. Mohd. Khalil Yaakob, Former Premier of Melaka, Prof. Datuk Seri Dr. Haji Awang Ariyan, Chairman of the Board of Board of DBP, Chief Executive of PWTC and book authors. Among the books launched were published for 2020-2022 from various fields such as human sciences, social sciences, religious book and science and technology. The ceremony aims to celebrate authors who have successfully published under DBP in malay.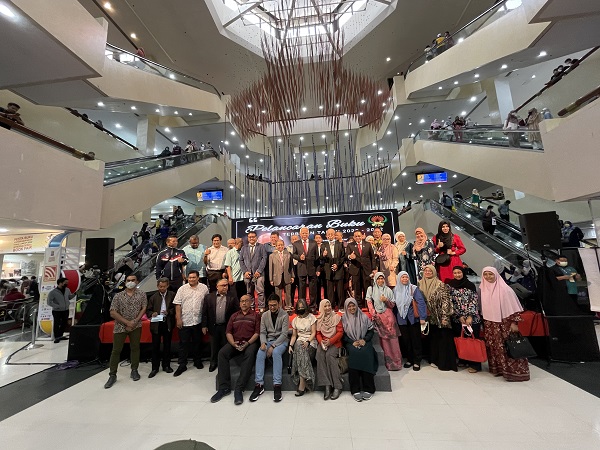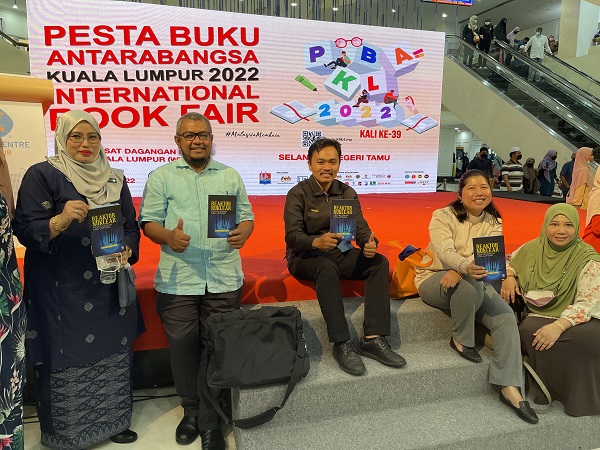 Published book have roles in building, enriching informative material for people. Moreover,quality books are made reference for science and technology as well as in social sciences and humanities.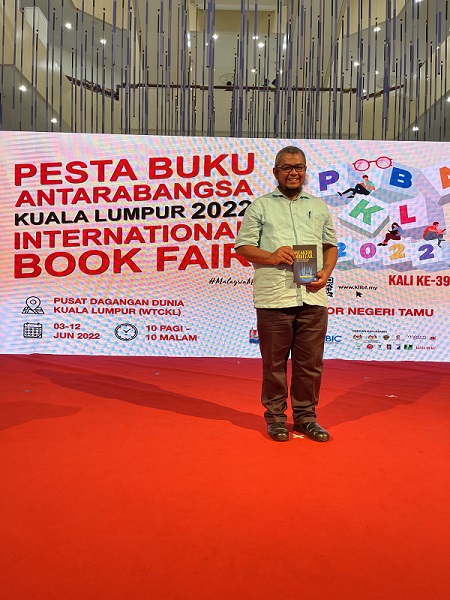 Congratulations to Dr. Muhammad Rawi bin Mohamed Zin, Senior Director of the Management Program of the Malaysian Nuclear Agency (Nuklear Malaysia), the author for "Nuclear Reactor Research and Training" who was also present at this ceremony. His book was ready since 2021 and may be obtained from DBP bookstore and selected bookstore.