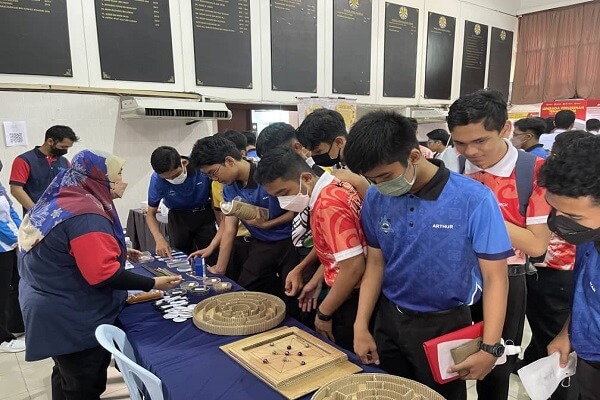 NUKLEAR MALAYSIA HOLDS NEO TALK AND EXHIBITION IN SM SAINS ALAM SHAH
CHERAS, JULY 8th, 2022 – Nuklear Malaysia took its Nuclear Education Outreach (NEO) programme further with SM Sains Alam Shah yesterday. The programme was organised in conjunction with ASiS STREAM Carnival 2022 which focussed on attracting youth and students to choose Science, Technology, Engineering & Math (STEM) for their tertiary education. The programme was also attended by teachers and students from Sekolah Menengah Sains Seri Puteri and Sekolah Menengah Sains Selangor.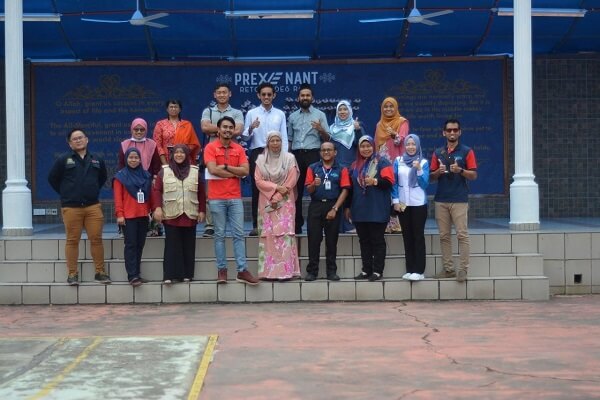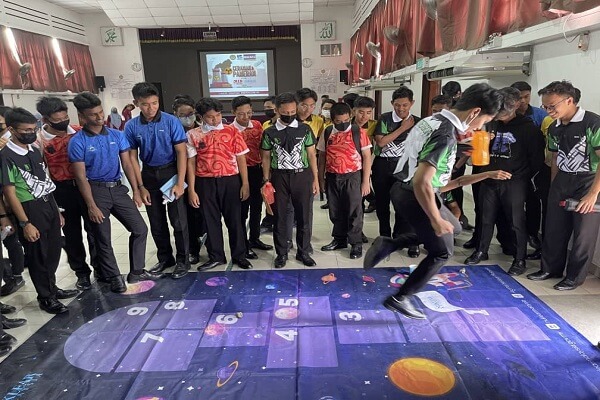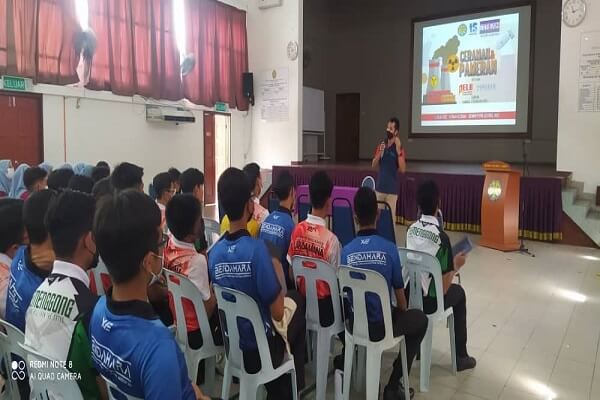 The carnival started with a radiation talk presented by Atomic Energy Licensing Board (AELB) officer, Abdul Shukor Abdul Aziz, followed by Nuklear Malaysia officer, Nasaai Masngut who shared an enormous benefit of being a nuclear scientist through career talk. With the recorded attendance of approximately 640 participants, students later took part in exhibition activities conducted by both agencies.
This programme is expected to boost students' interest in STEM fields for tertiary education while taking the opportunity to reset the community's stigma on nuclear.