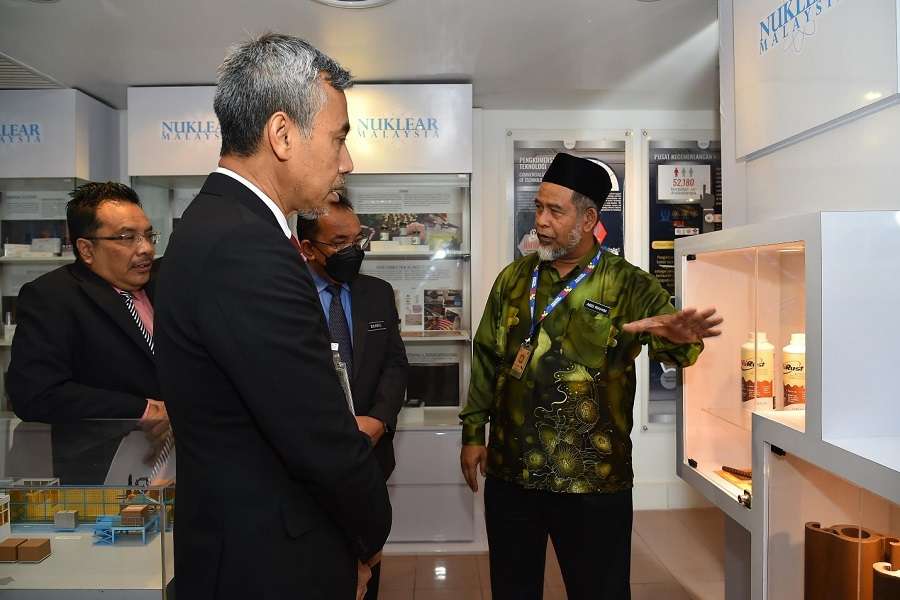 AGENSI NUKLEAR MALAYSIA SANTUNI DELEGASI LEMBAGA KEMAJUAN PERTANIAN MUDA (MADA)
BANGI, SEPT 8th 2022 - A delegation from MADA paid a visit to Dr. Abdul Rahim bin Harun, Director General of the Malaysian Nuclear Agency, in an effort to strengthen ties and bilateral collaboration between Nuklear Malaysia and MADA. The delegation was led by Haji Kamarudin Bin Dahuli, General Manager of MADA.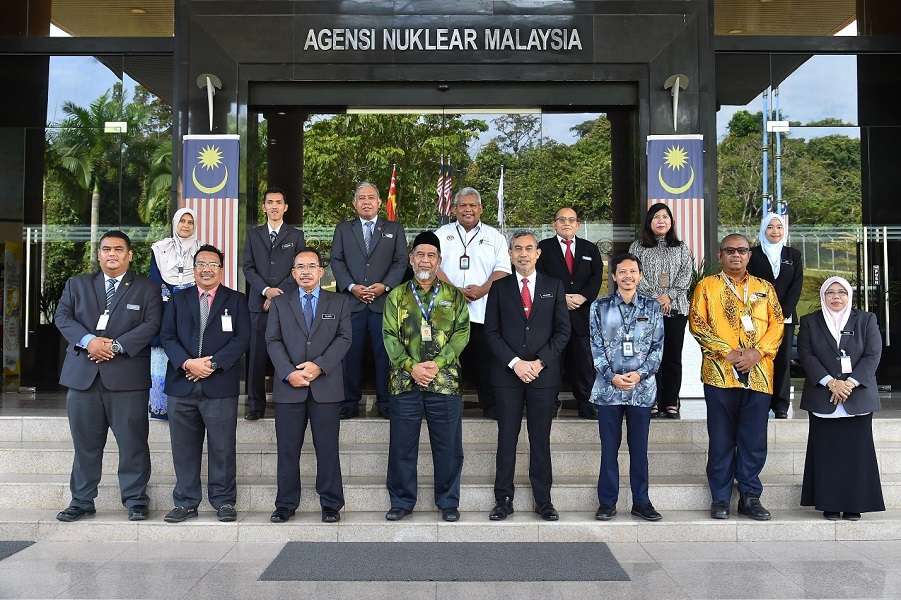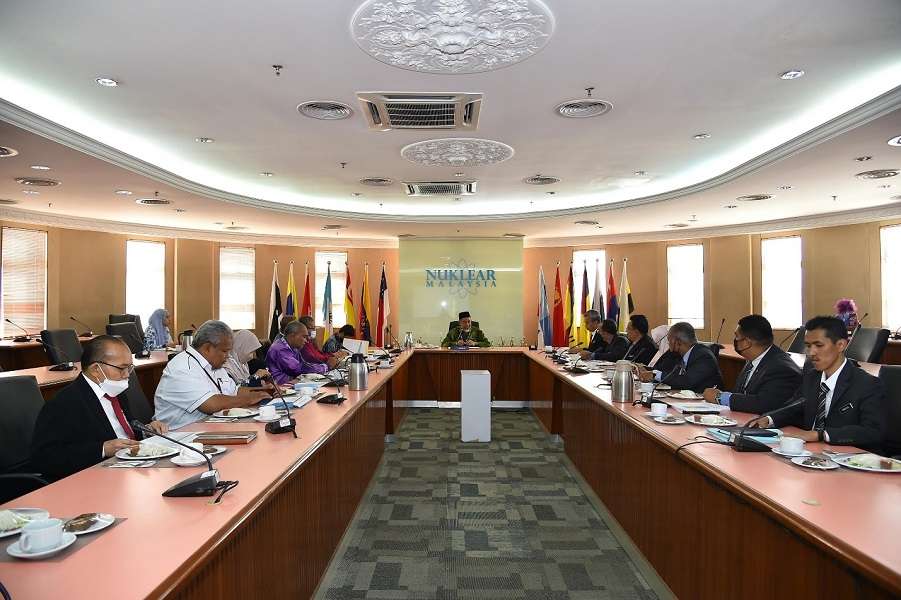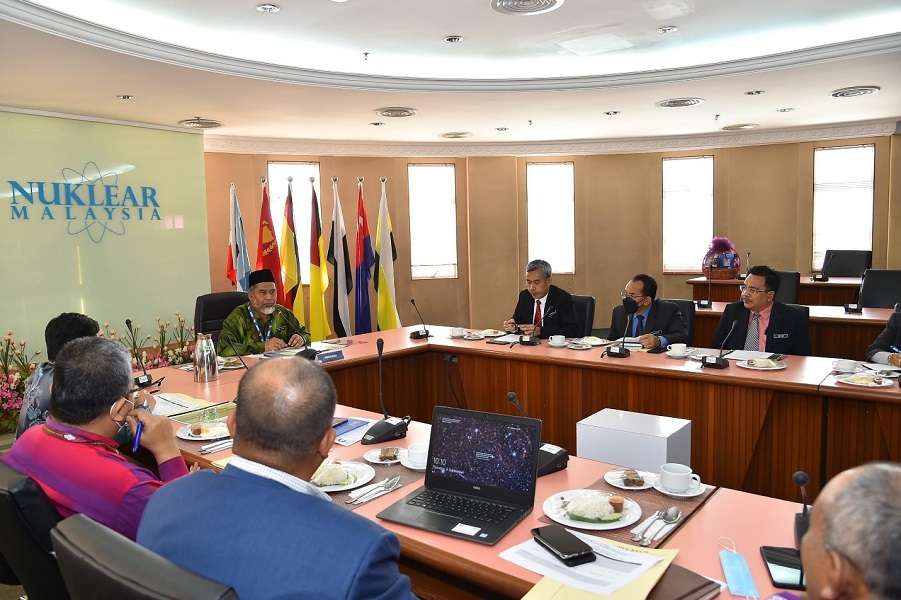 One of the main topics covered during this visit was the development of a sustainable rice industry sector, in line with the national goal of improving food security. Another important topic was obtaining the necessary guidance and experience from Nuclear Malaysia in order to apply nuclear research and technology elements to all economic sectors in the MADA region.