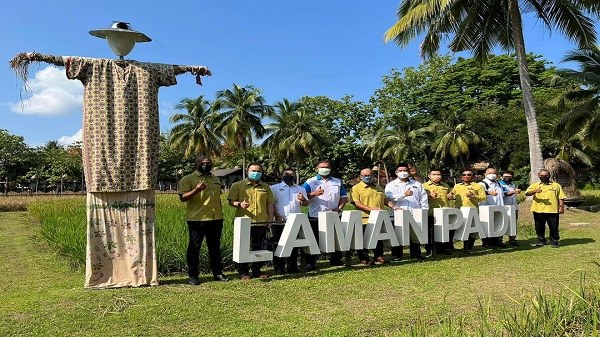 IS21 MARKS ITS PRESENCE IN LANGKAWI
LANGKAWI, APRIL 10TH, 2022: Dr. Abdul Rahim bin Harun, Deputy Director General (Research and Technology Development), has paid a courtesy visit to Tuan Haji Nasaruddin bin Abdul Muttalib, CEO of the Langkawi Development Authority, (LADA) along with delegation from Nuclear Malaysia.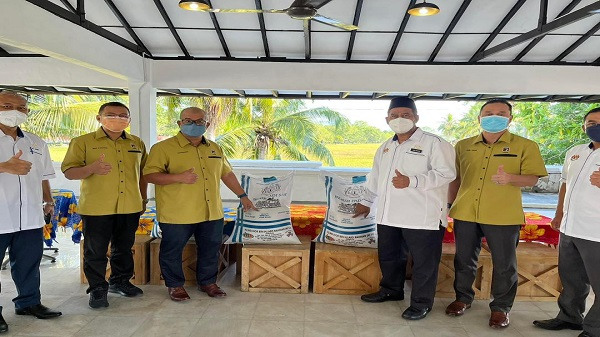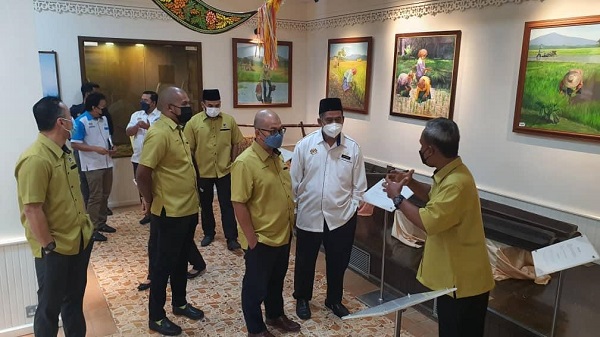 The delegation was taken to the Laman Padi site in Cenang, Langkawi, to explore the potential and opportunities of IS21 rice seeds being planted in the area as part of a promotion to introduce the new rice seeds to local and international tourists who visiting the attraction site.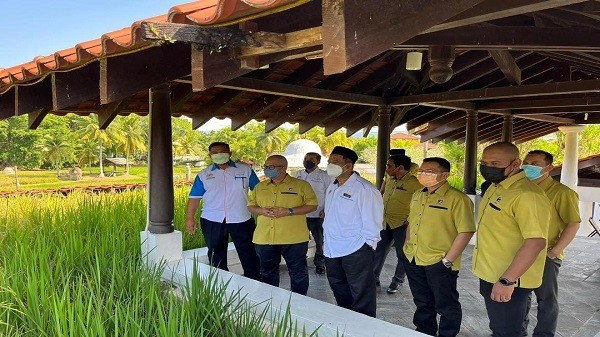 Throughout this visit, various perspectives, ideas, support, and proposals for future strategic cooperation between LADA and Nuclear Malaysia were shared. Future potential collaboration for the benefit of Langkawi Island's development and economy in the rice industry were also discussed.