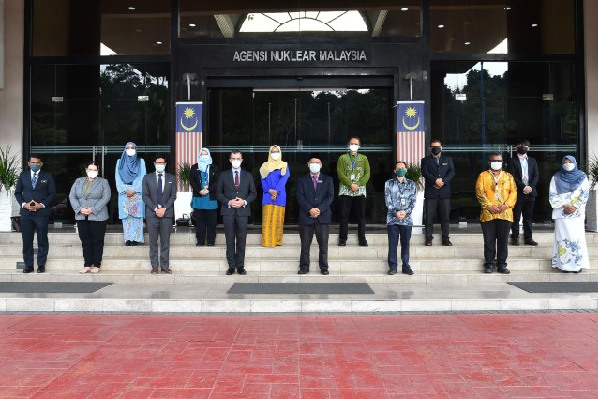 A VISIT BY IAN BIGGS, AMBASSADOR FOR ARMS CONTROL & COUNTER PROLIFERATION, AUSTRALIA TO THE MALAYSIAN NUCLEAR AGENCY: EXPLORING STRATEGIC COOPERATION OPPORTUNITIES
On 24 March 2022, the Malaysian Nuclear Agency (Nuklear Malaysia) received a visit from the Ambassador for Arms Control & Counter-Proliferation, Australia Mr. Ian Biggs. He is welcome by Dr. Abdul Rahim Harun, the Deputy Director General of the Research and Development Program. His visit to Nuklear Malaysia was to explore an opportunity for a strategic partnership between Australia and Malaysia in various fields related to nuclear science and technology, especially in the area connected to the non-proliferation of nuclear weapons.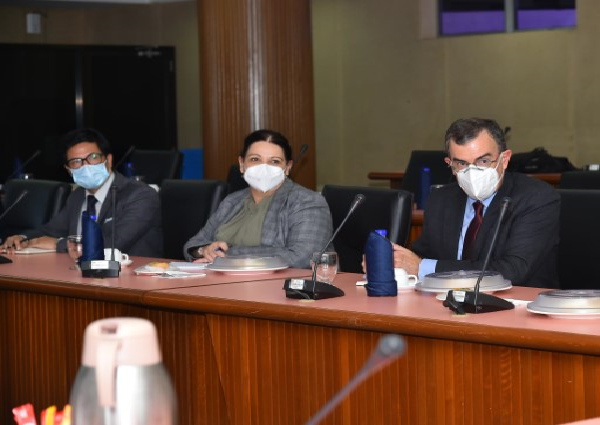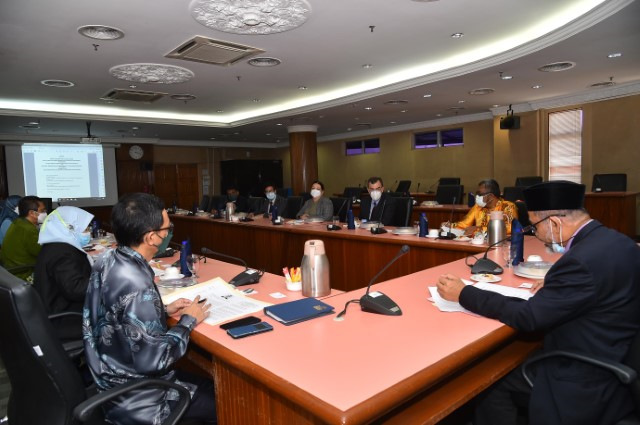 Nuklear Malaysia is the liaison agency between Malaysia and the International Atomic Energy Agency (IAEA) and the National Authority for the Comprehensive Nuclear Weapons Testing Treaty's (CTBT) implementation in Malaysia. Malaysia signed the Nuclear Non-Proliferation Treaty (NPT) in 1968, the Comprehensive Nuclear Weapons Testing Treaty (CTBT) in 1998, and the Nuclear Weapons Prohibition Treaty (TPNW) in 2017. Malaysia is among the countries that have proposed and developed the Weapons Free Zone Agreement. Nuclear Southeast Asia (SEANWFZ) or the 1995 Bangkok Agreement under the auspices of ASEAN. Nuclear Malaysia welcomed the visit and see it as the opportunity to strengthen collaboration between the CTBT Malaysia National Data Center (My-NDC) and the CTBT Australia National Data Center. This visit also as an opportunity to explore new strategic partnership in the relevant areas. Apart from areas related to the non-proliferation of nuclear weapons, Malaysia and Australia have also collaborated through the RCA/IAEA Project led by Australia as the Key Coordinating Country through the following projects:
• RAS7031 Assessing the Vulnerability of Coastal Landscapes and Ecosystems to Sea-level Rise and Climate Change
• RAS7037 Enhancing Wetland Management and Sustainable Conservation Planning
• RAS5091 Assessing and Mitigating Agro-Contaminants to Improve Water Quality and Soil Productivity in Catchments Using Integrated Isotopic Approaches
Representatives from the Ministry of Foreign Affairs (KLN) and the Ministry of Science, Technology & Innovation (MOSTI) also joined the visit.