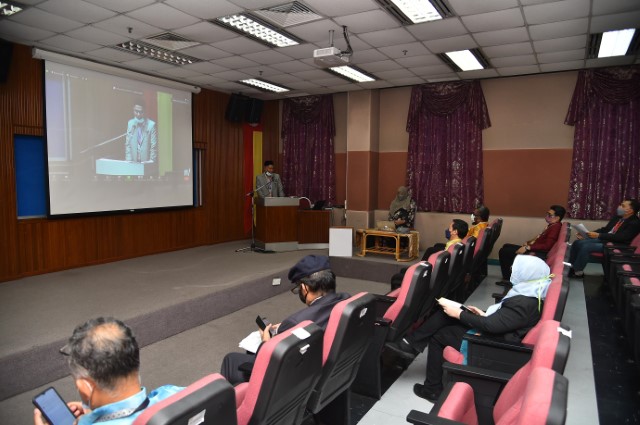 RESEARCHERS TO TAKE ADVANTAGE OF CTBT TALK
BANGI, FEB 10th, 2022–Technology and Data of The Comprehensive Nuclear Test-Ban Treaty (CTBT) talk has been organised by Malaysian Nuclear Agency last Thursday. The talk was seen to have taken a hybrid approach by organising it in physical as well as online concurrently. Dubbed as one of the Nuklear Malaysia outreach efforts, this colloquium was aimed to disseminate information on CTBT and the potential use of CTBT data for scientific and academic purposes.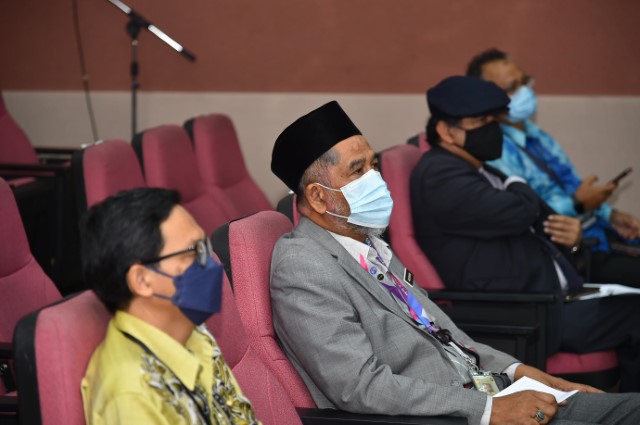 Opening remark was completed by Dr. Abdul Rahim bin Harun, Deputy Director General (Research and Development). In his speech, Dr Abdul Rahim continue to highlight the importance of collaborative effort between Nuklear Malaysia and other local researchers, to expand current knowledge and generate new one.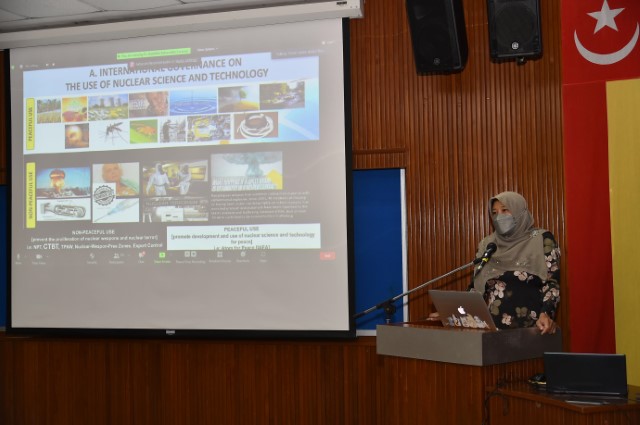 This colloquium is expected to benefits researchers and fellow scientists who wish to partake in the nuclear science & technology researches, particularly in CTBT field.